If you own a Print on Demand business and are looking for more niche ideas for your store, you have come to the right place! As a dropshipper, you always want to find something unique, interesting but also profitable. And updating new trends of print on demand business is also very important. So, here are the top 9 Print on Demand niche ideas for you. Hope you can find something in the compilation.
9 Niche ideas for your Print on Demand business
1. Couple or family design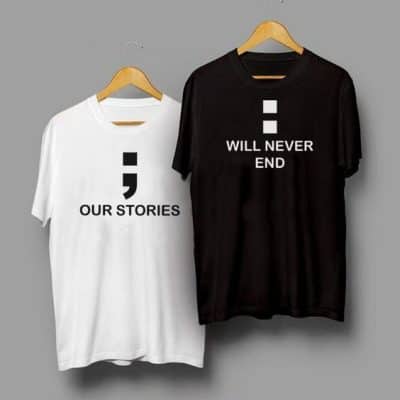 Couple or family items are a great niche for your Print on Demand store. Those are perfect for family gatherings, outing trips, and parties. For couples, it is even cuter. Besides, you can have designs for two members of the family, such as father and daughter, mother and daughter, and so on. It's also very unique and meaningful if you add some loving quotes on the products.
2. Zodiac design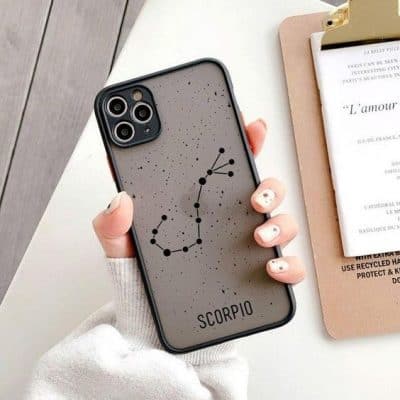 Zodiac is another great niche idea for your Print on Demand business. Many people want to show their birthday or personality characters through astrological symbols. There are 12 signs in total for you to freely come up with great designs. You can start with many products like T-shirts or phone cases.
3. Fitness lifestyle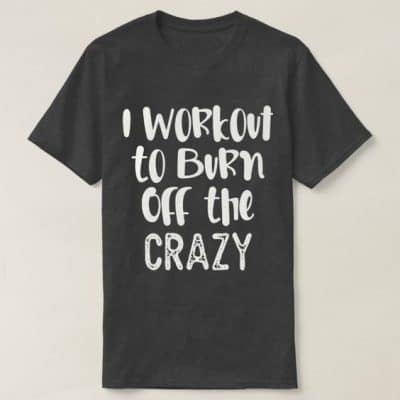 Fitness is also a profitable niche idea for your Print on Demand store. As many people love working out now, and it's a good way to promote their lifestyle by using your products, such as T-shirts, Yoga pants, Tank Tops, etc. If people love fitness, they would want to show it all over their belongings.
4. Passion design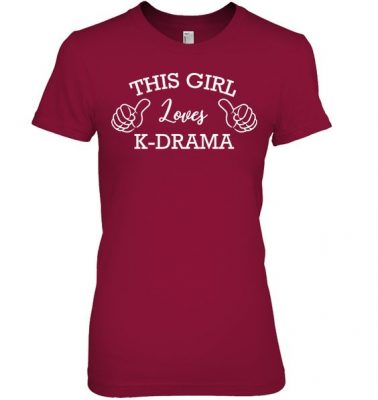 I must say this is a very interesting niche idea for you. People would love to show off their personalities, their characters, what they are passionate about, and what they love. People who love cooking would love an apron with a cooking passion design. Or a hiker would like to say it out loud about their passion on their shirt.
5. Pet design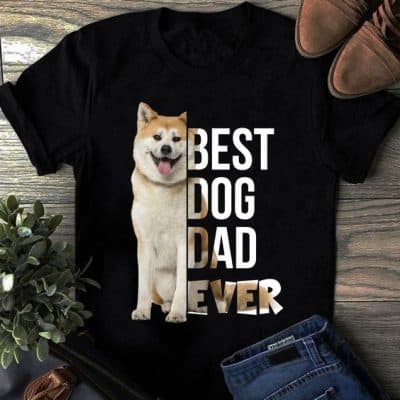 Yeah! Pets are always a great niche idea for your Print on Demand business. Pet lovers will love this design. They want to show their love to their pets. They want cute things about their pets. You can offer them all by your Print on Demand products. They can be a T-shirt with cats and dogs pictures and quotes on it. Or it can be a phone case with a cute cat design for cat lovers.
6. Food design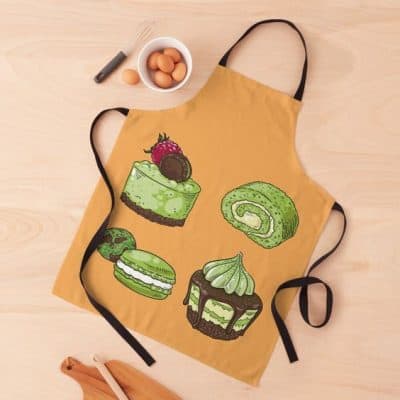 You can target those products to food lovers like pizza lovers or sushi lovers, for example. They are cute and very impressive as well. The products can be T-shirts, aprons, leggings.
7. Profession design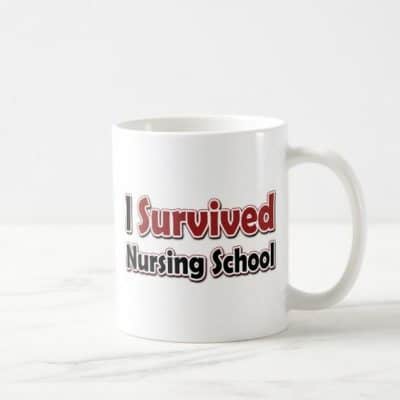 Professions are a big part of everybody's lives. Everyone wants to know about other professions or what they do. So you can dig into this niche idea and start selling your products. Think of some unique or funny designs. Some products that can be considered are coffee mugs, shirts or backpacks.
8. Holidays or special occasions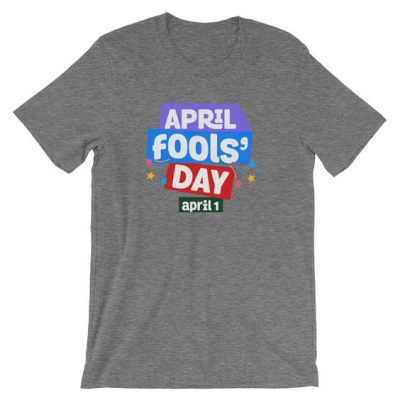 This niche idea is great for season dropshipping. Anyone knows that big holidays are very good chances to make money. So you can take the opportunities to sell your products with your own designs. It can be Christmas, Thanksgiving, or the Fool of April.
9. Trendy quotes or jokes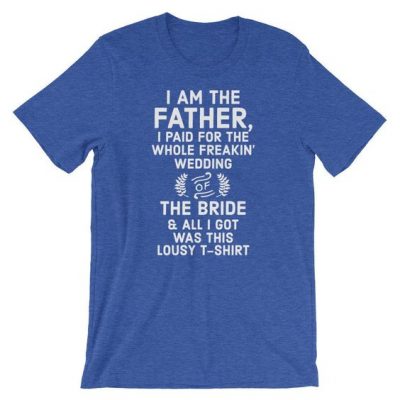 It's always good to sell your Print on Demand products with a trendy quote or funny joke on them. A lot of people will enjoy wearing those. They are inspirational, funny, and very unique. They will catch people's eyes immediately. You should update yourself constantly on the new trend and find yourself some good quotes to start your design work.
We know that choosing the right niche for your Print on Demand business has never been so easy. You will need to take a lot of time to do research and testing. In dropshipping, you always need great support from your partners, from your dropshipping agent. But looking for new ideas everywhere is necessary for your creative work. And you will find one for yourself eventually. We hope that this post is helpful for you. And it will get you closer to the end of your research journey!